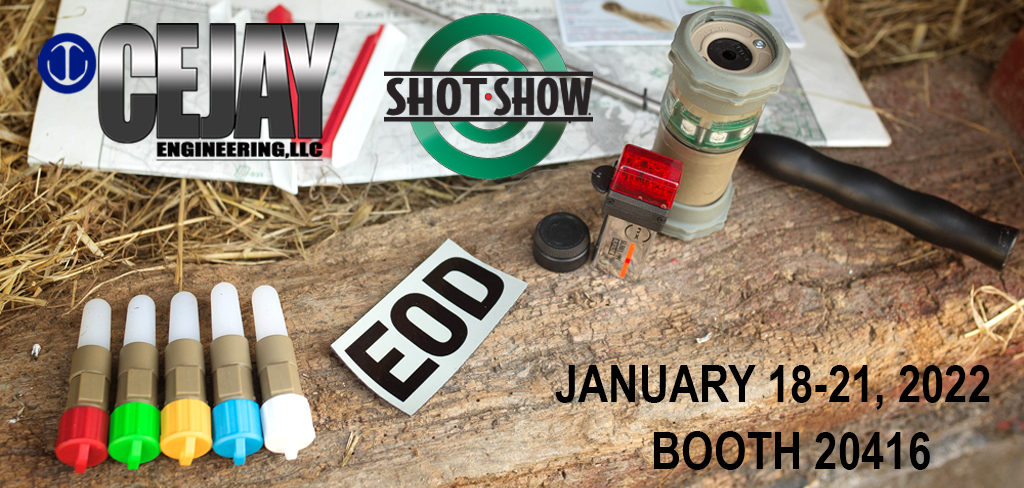 Cejay Engineering, LLC will be joining an amazing list of more than 2000 exhibitors at the 2020 SHOT Show®, January 18-21, at the Venetian Expo + Caesars Forum in Las Vegas.
In total, there will be more than 2,000 exhibits covering over 800,000 net square feet of floor space. The industry is definitely ALL IN. A slew of the industry's most well-known brands have publicly come forward and shared statements about their excitement to re-engage with customers at the 2022 SHOT Show.
Registration for the 2022 SHOT Show is now open. See full details at www.shotshow.org.